Welcome to the Ho Research Group at the City University of HONG KONG!
Our research program aims to utilize chemistry, physics, materials science and various engineering disciplines to explore novel nano-materials and nano-engineering techniques for various technological applications including electronics, energy-harvesting, photonics, and sensors, etc.
More info
Principal Investigator (PI)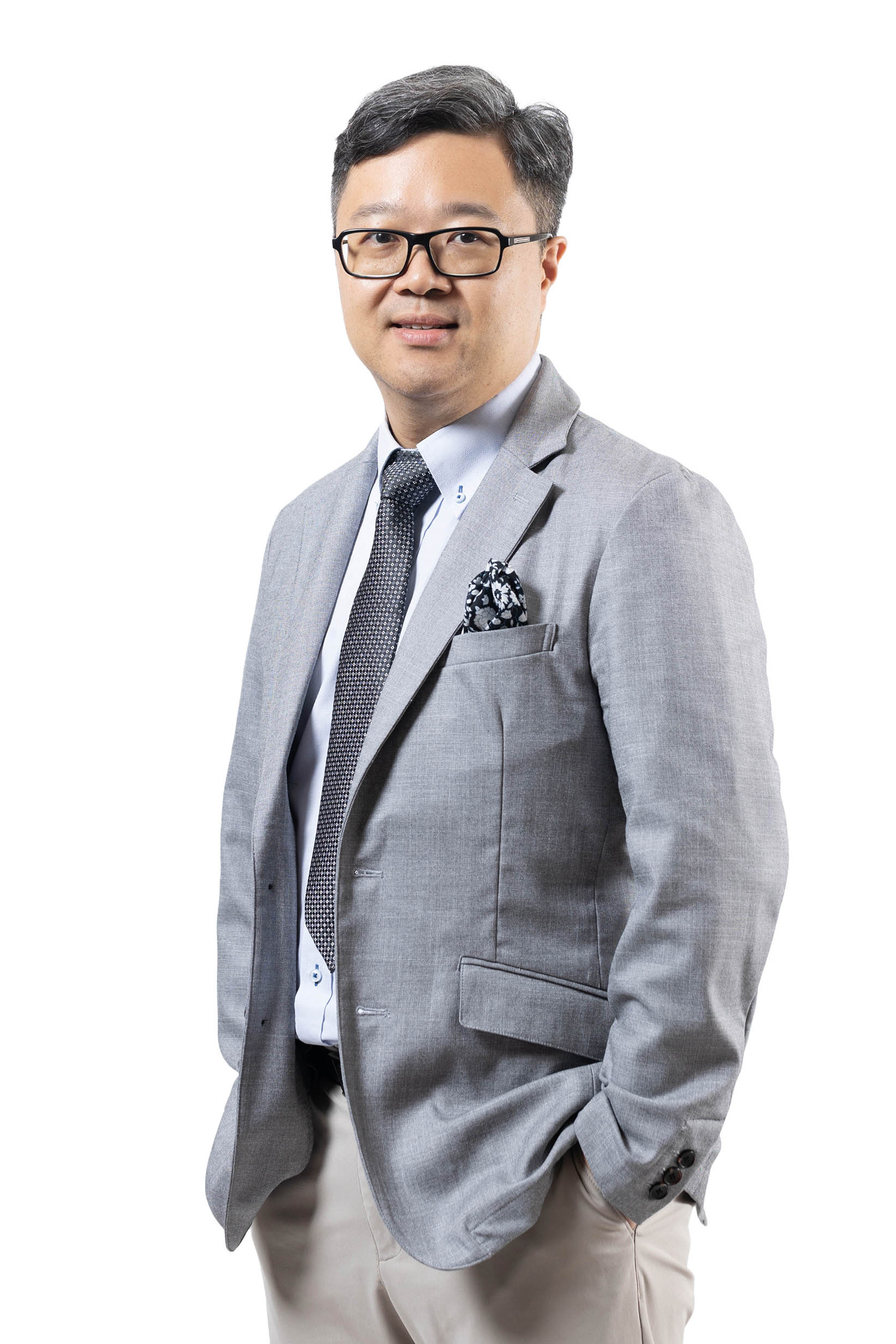 Johnny C Ho, Ph.D.
Associate Head and Professor
Department of Materials Science and Engineering
Acting Director
Knowledge Transfer Office
City University of Hong Kong
Hong Kong SAR
Professor (Joint Appointment)
Institute for Materials Chemistry and Engineering
Kyushu University
Japan
何頌賢博士
副系主任及教授
材料科学與工程系
署理處長
知識轉移處
香港城市大學
雙聘教授
日本九州大學 先導物質化學研究所
Contact Information
:
Department of Materials Science and Engineering
City University of Hong Kong
Tat Chee Avenue
Kowloon, Hong Kong SAR, China
香港九龍塘達之路
香港城市大學
材料科学與工程系
Tel: +852-3442 4897
Fax: +852-3442 0538
Email: johnnyho@cityu.edu.hk
Follow @ho_cityu
Web of Science ResearcherID: K-5275-2012
View more
Research Goals
• Materials & Processing Innovations
• Novel Properties of Nano-Materials
• Heterogeneous Integration of Nano-Materials
• Technological Applications
View more
Research Topics
• Nano-Scale Materials Processing
• Nano-Electronics
• Nano-Photonics
• Nano-Materials based Energy-Harvesting and Sensors
View more