Welcome to the Ho Research Group at the City University of Hong Kong!
Our research program aims to utilize chemistry, physics, materials science and various engineering disciplines to explore novel nano-materials and nano-engineering techniques for various technological applications including electronics, energy-harvesting, photonics, and sensors, etc.
More info
Principal Investigator (PI)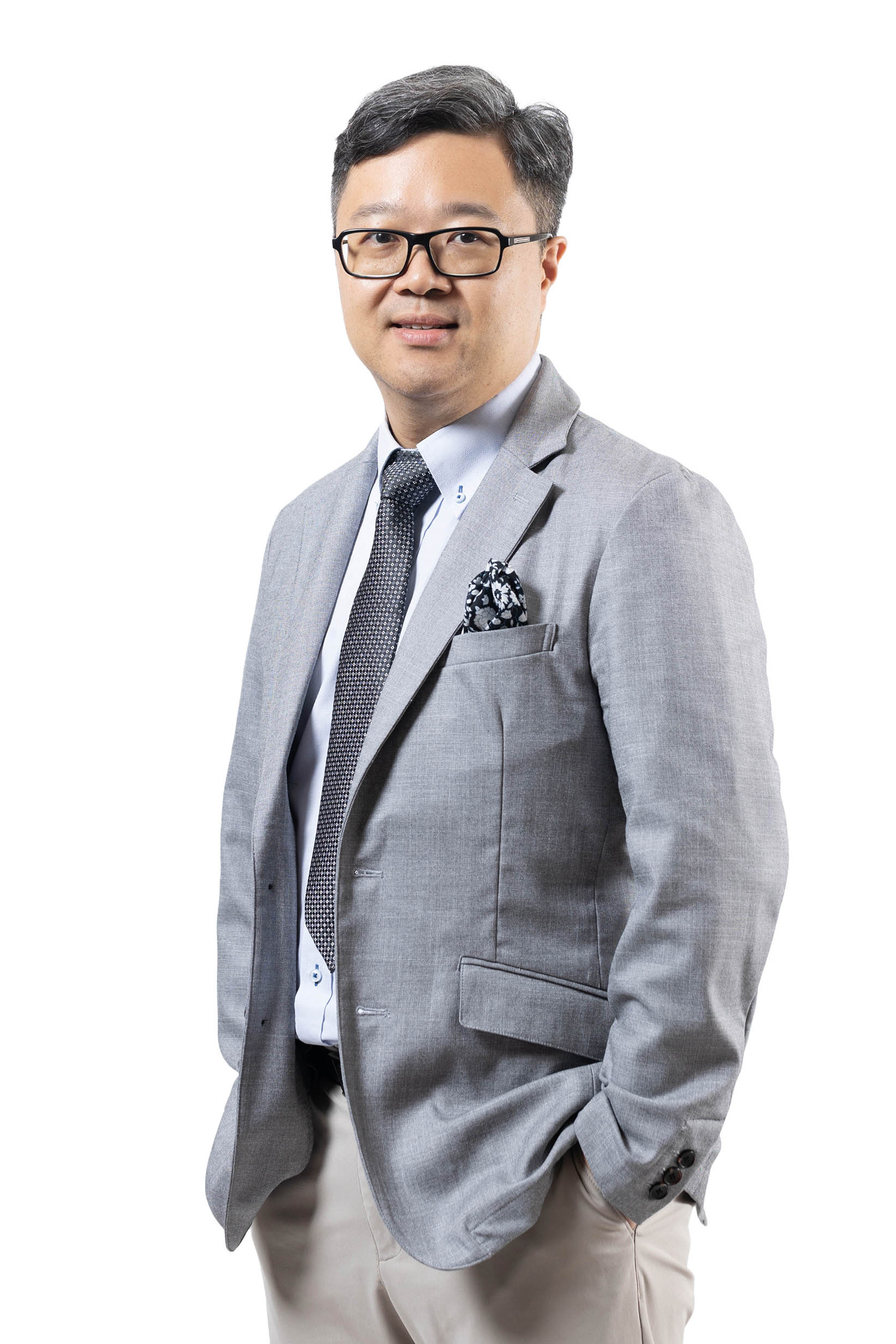 Johnny C Ho, Ph.D. (UC Berkeley)
Associate Professor
何頌賢博士
副教授
Contact Information
:
Department Materials Science and Engineering
City University of Hong Kong
Tat Chee Avenue
Kowloon, Hong Kong SAR
China
香港九龍塘達之路
香港城市大學
材料科学與工程系
Office: G6754
Tel: +852-3442 4897
Fax: +852-3442 0538
Email: johnnyho@cityu.edu.hk
View more
Research Goals
• Materials & Processing Innovations
• Novel Properties of Nano-Materials
• Heterogeneous Integration of Nano-Materials
• Technological Applications
View more
Research Topics
• Nano-Scale Materials Processing
• Nano-Electronics
• Nano-Photonics
• Nano-Materials based Energy-Harvesting and Sensors
View more
Latest news
05.10.2018
Congrat to Ho Research Group for the collaborative work "Nonpolar-Oriented Wurtzite InP Nanowires with Electron Mobility Approaching the Theoretical Limit" being accepted in ACS Nano!
16.09.2018
Congrats to Ho Research Group for the collaborative work "Sub-kT/q Switching in In2O3 Nanowire Negative Capacitance Field-Effect Transistor" being accepted in Nanoscale!
27.08.2018
Congrats to Ruoting Dong and Renjie Wei for their awards of Research Tuition Scholarship and Outstanding Academic Performance Award!
View more